Stay up-to-date with all the latest news from Christ the King Catholic Primary North Rocks.
With no end in sight for homeschooling we picked the brains of principals and school captains from across the Hills to get their top tips to making studying from home a success. Read more...
Categories: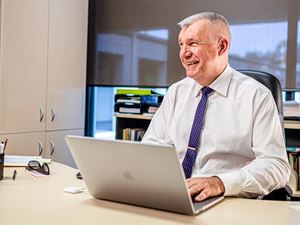 With NAPLAN returning this week for the first time since COVID-19, local schools are preparing to support students in the Nation-wide assessment for students in Years 3, 5, 7 and 9. For many schools, this is the first time that NAPLAN will be conducted online. Read more...
Categories: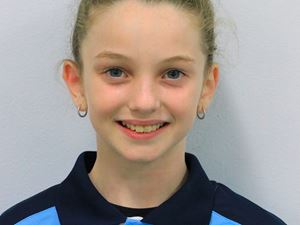 On the 16th of March CTK student Isabella Yeomans competed in Las Vegas for the Las Vegas Acro Cup in the 12-18 women's pair division against many other countries such as Israel, Germany, Estonia, America and many more. She came fourth place overall, missing the bronze by only 0.4 marks! Read her story...