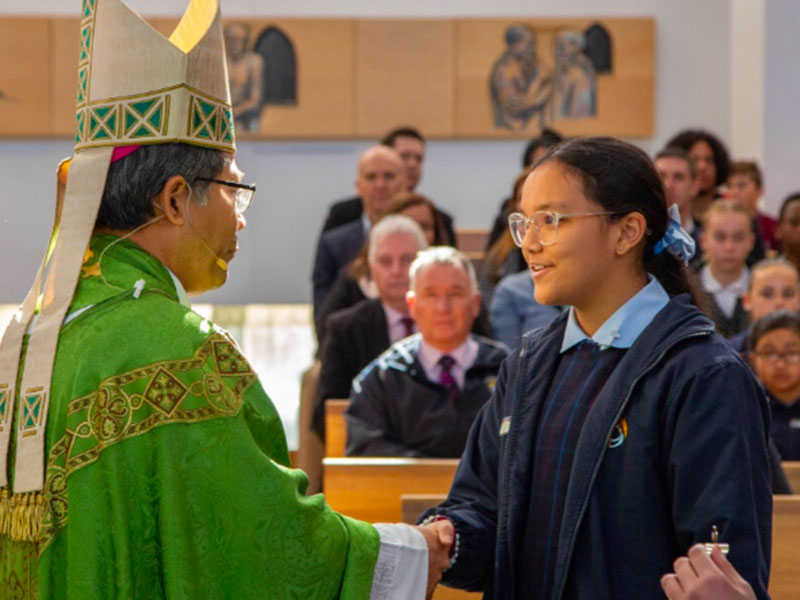 Up to 75 Catholic Education Diocese of Parramatta school were represented at the annual Diocesan Education Mass which featured an inspiring homily by Bishop Vincent Long aimed at re energising schools in their mission to transform the lives of their students. Read More...
Categories:
The Faith in Action Team have been working over the weeks to help Kindergarten understand the events of Palm Sunday. Click here to view the performance...
Categories: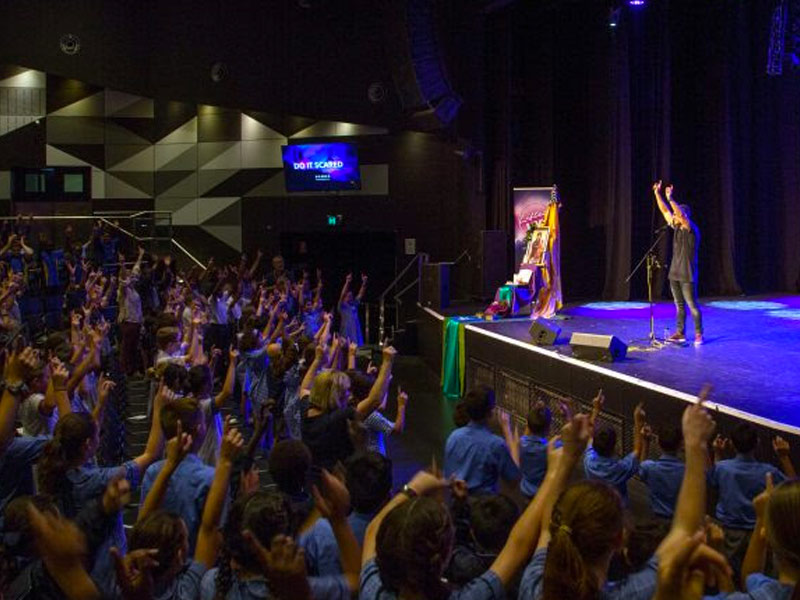 There was singing, dancing, screaming and sharing aplenty as 762 primary school students from Western Sydney and the Blue Mountains put their faith into action at the second LIFTED Live Jnr event. Read more...
Categories: